As the Running Storage of Space, we try to delete the file and folder from your PC and we also try to delete the recycling bin as fast as possible but sometimes while doing this some of the important data are also deleted.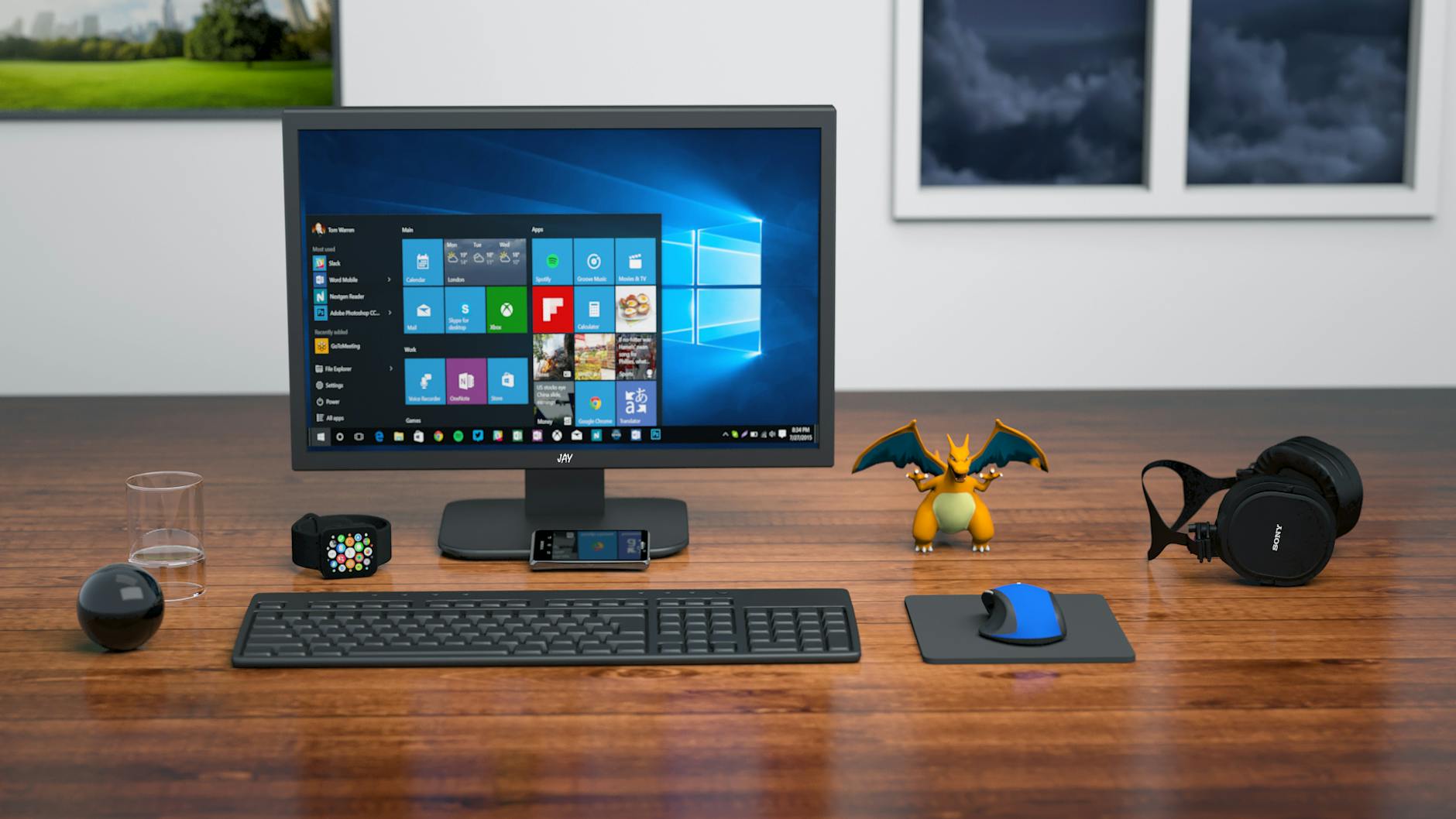 How to recover a deleted file/folder from Recycle Bin
To recover that deleted data back there is an interesting way that we can get each an every byte of your data back
So to do that follow us,
Note: It is only working in windows so, Mac user Sorry
First Of All, you have reached that location from where that data was stored
then just press right click on your mouse it and select properties to that folder and in that select properties.
Click on Properties
After selecting properties, now select previous version tab,
Previous version tab
and now select that date (approximately ) at that your old file was not deleted.
Restoring prompt
And if you found any kind of difficulty while doing this just comment below this post we will surely reply to your comment and if you like our article then share it with our friend circle and follow us on our social meadia accounts.